Serving those suffering from Harvey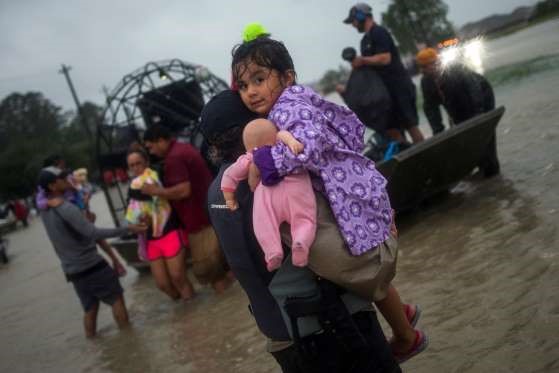 Sienna Plantation
Work days have been scheduled at SLA (770 Waters Lake Blvd) on Wednesday and Thursday, Sept. 6-7, beginning at 9:00am. Our goals are to clear downed trees and clean the interior of the school. We are especially in need of chainsaws (with operators), wheelbarrows, rakes, items for cutting and moving brush, and people to help clear all those trees. In addition, please bring hand vacuums and other items that will be useful for cleaning. Everyone is welcome to help out, whether it be for an hour or the entire day. Please be sure to bring enough food and/or drinks for yourself.
Other opportunities?
If you have friends, neighbors, or family members who need help recovering from the hurricane, we will do what we can to provide the help they need. Please contact Pastor Degner at (713) 598-4146.
Donate
If you prefer to give an offering to help those in need, you can donate to our congregation's relief fund by clicking "Donate" below. Offerings will be used to repair Sienna Lutheran Academy and assist any members in need.
You can donate to help people all across the gulf coast of Texas through WELS Christian Aid and Relief here.